3 Card Poker Online Explained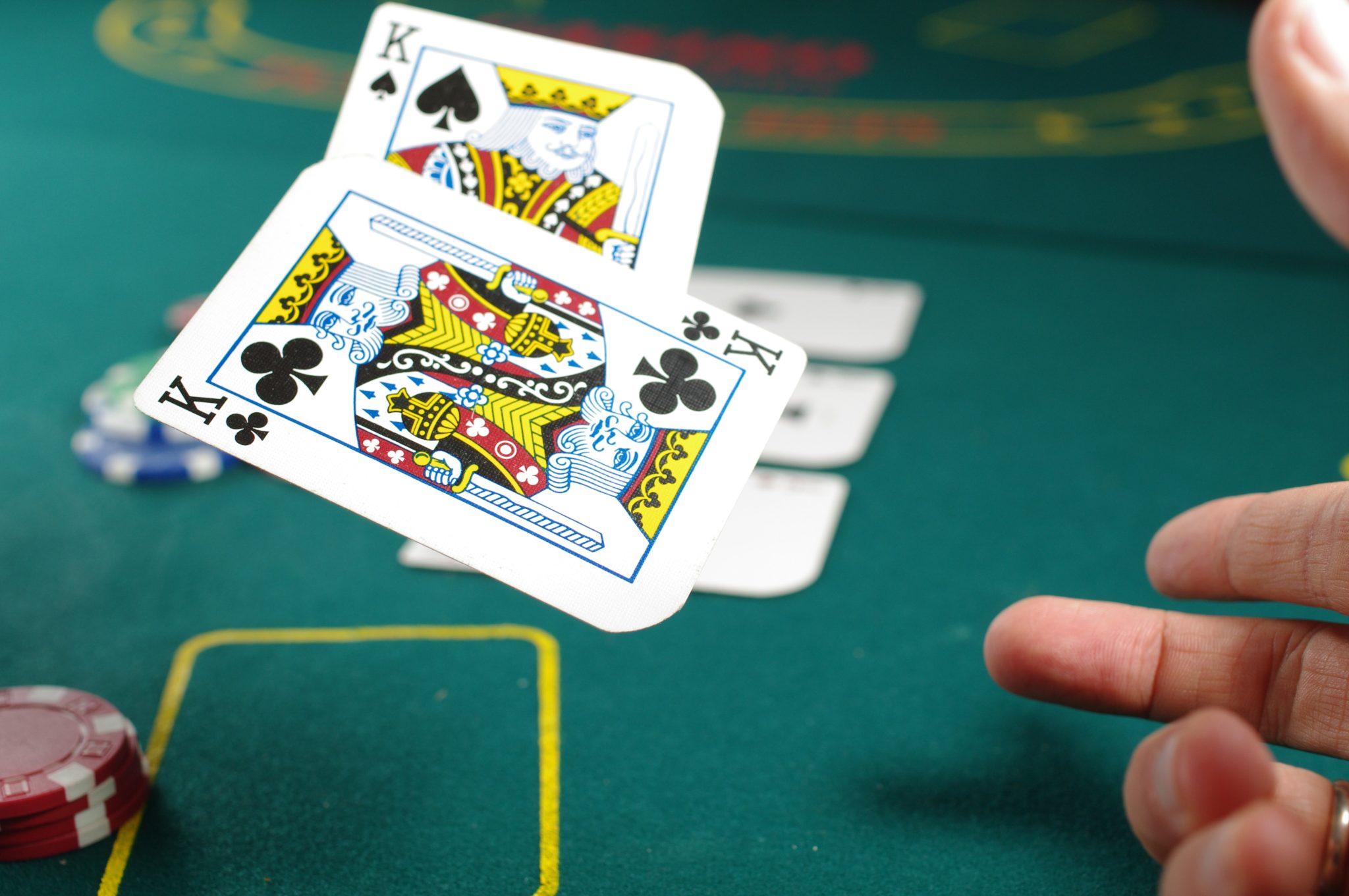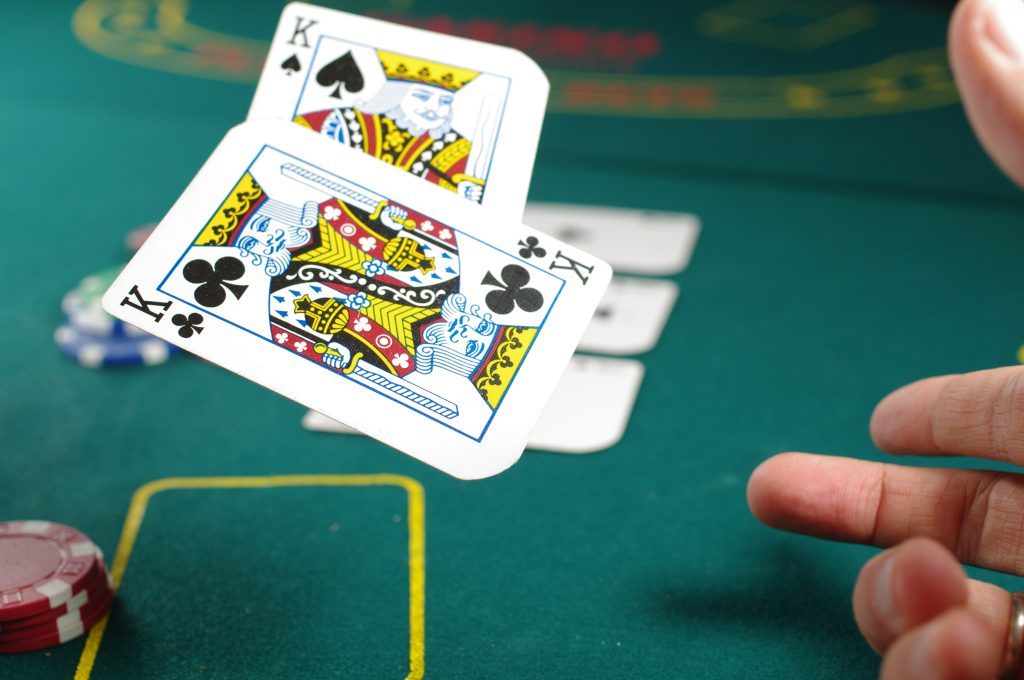 When you make your Vegas bucket list, you need to make sure to have enough time to visit a casino and try your luck at 3 Card Poker. The same applies to online gambling at the best poker sites.
3 Card Poker has gained a lot of popularity because it is fun and easy to learn. You are up against the dealer, and you can win if you have the better card combination. As the name suggests, you need to have the best possible hand with three cards only.
The Basics of the Game
When starting to play this game for real money, you will need to place an ante or a pair plus wager. Here, you bet that you will have a hand of at least a pair or better.
Then, you will get three face-down cards. The dealer gets them also. Once again, have in mind that 3 Card Poker USA is played against the dealer, not other players.
You will then look at your cards and decide whether to place any wager (which is equal to the ante wager). There are different strategies in 3 card real poker USA, and one of those says that you need to 'play' all hands greater than Queen, Six, and Four.
If you decide to fold, the dealer collects the ante and the pair plus wager. If you continue playing, the cards will be turned over and it will be examined which are the best poker hands.
Now, if the dealer has a hand of Jack-high or worse, you will get the play wager. Moreover, if the dealer has Queen-high or better than that, the play and the ante bet are paid out at 1:1 if you have a better hand.
The Payouts can be Massive
The scheme of payouts in 3 Card Poker is very simple, and for the pair plus, you get the following payouts:
Straight Flush – 40:1
Three of a Kind – 30:1
Straight – 6:1
Flush – 3:1
Pair – 1:1
As for ante bonus payouts, the scheme is the following:
Straight Flush – 5:1
Three of a Kind – 4:1
Straight 1:1
The payout potential is seen in practice as well. Just last month, one player won more than $250,000 while playing 3 Card Poker in Las Vegas. The potential can be even bigger when playing online, as you can sit back and play the game completely relaxed from the comfort of your own home.